Comprehensive Laboratory Services
NICL Laboratories
NICL Laboratories has been a trusted leader in providing comprehensive laboratory services since 1977. We deliver unsurpassed diagnostic testing to hospitals, physician practices, long-term care facilities, research institutions and leading employer wellness organizations. NICL's mission is to provide outstanding diagnostic services and patient care through its leading clinical staff and customer service professionals.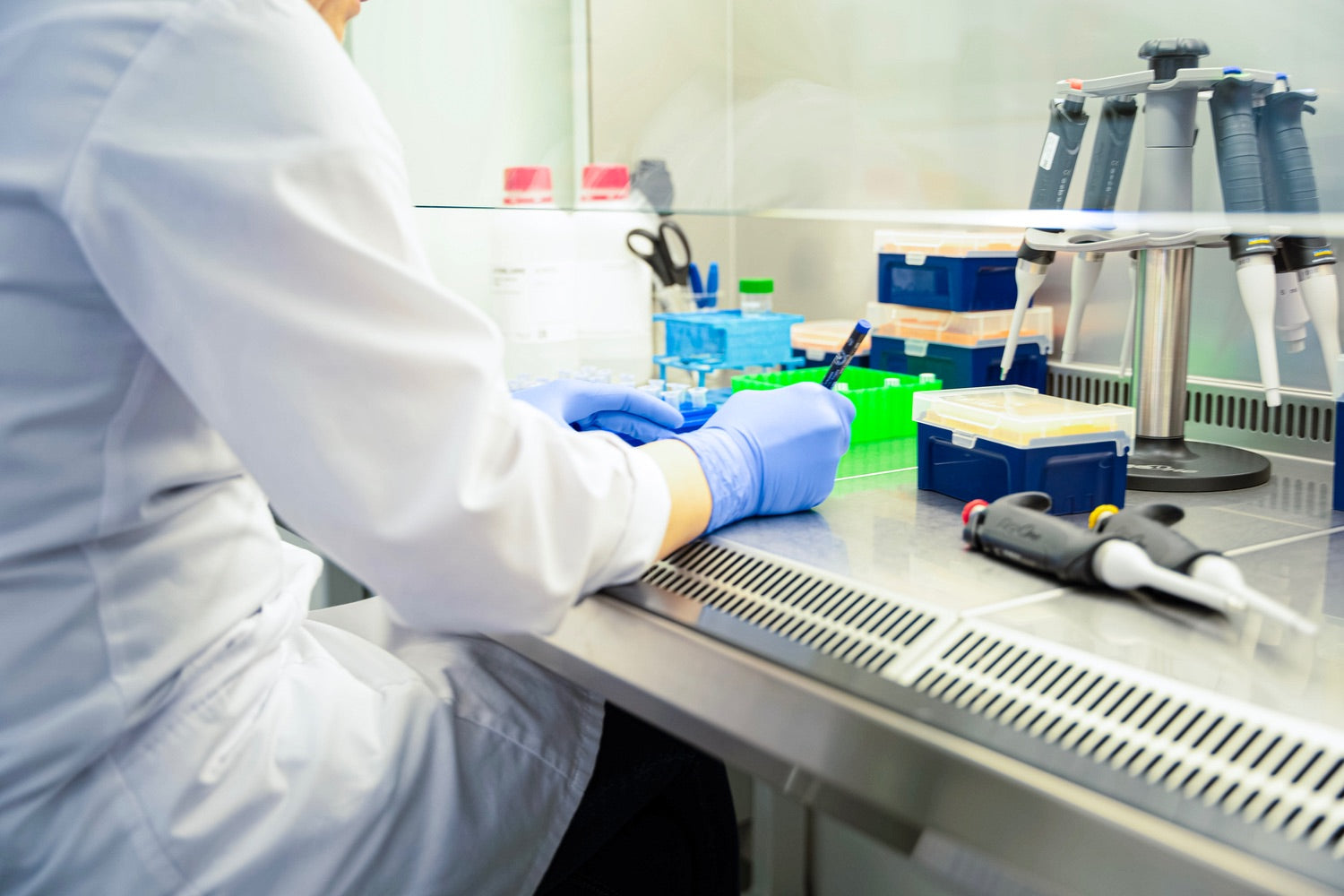 NICL Partnered
NICL partnered with Trax Lab Systems to provide COVID-19 PCR testing and extractions in the greater Chicago area as well as Northwest Indiana. This partnership was an effort to expand our ability to serve their customers better and become a part of the growing need for testing in these areas.
The PhoenixDx PCR test from Procomcure Biotech is fast, accurate, and easy to use. In addition to the PhoenixDx PCR tests and extractions, Trax Lab Systems provided NICL with critical automated extraction and molecular analyzer instruments, and continues to supply NICL with PCR consumables such as swabs/VTMs and plastic consumables – often times within 24-hours of the products being ordered.
NICL and Trax have cemented a solid partnership that will continue to provide value in the PCR space beyond Covid. The partnership helps NICL achieve its mission of providing significant value to its customers and partners.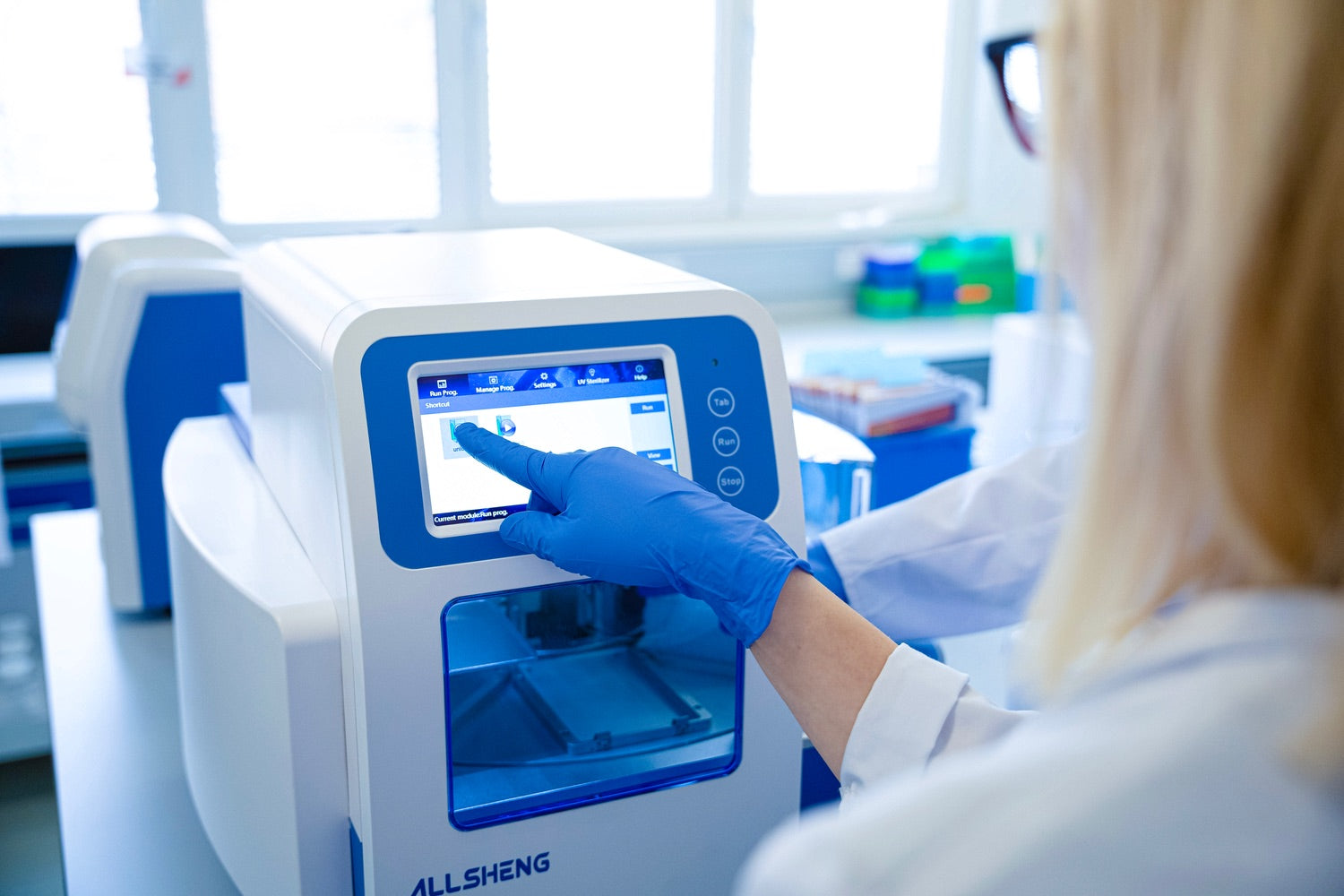 NICL ensures the delivery of the highest degree of precision, accuracy and consistence in every test performed by utilizing:
Extensive quality control programs
State-of-the-art instrumentation and methodologies
Participation in both optional and required proficiency programs
Staffing by ASCP registered medical technologists
Full-time pathologist directors
Compliance with CLIA and IDPH Laboratory Regulations
Action value results automatically verified and called