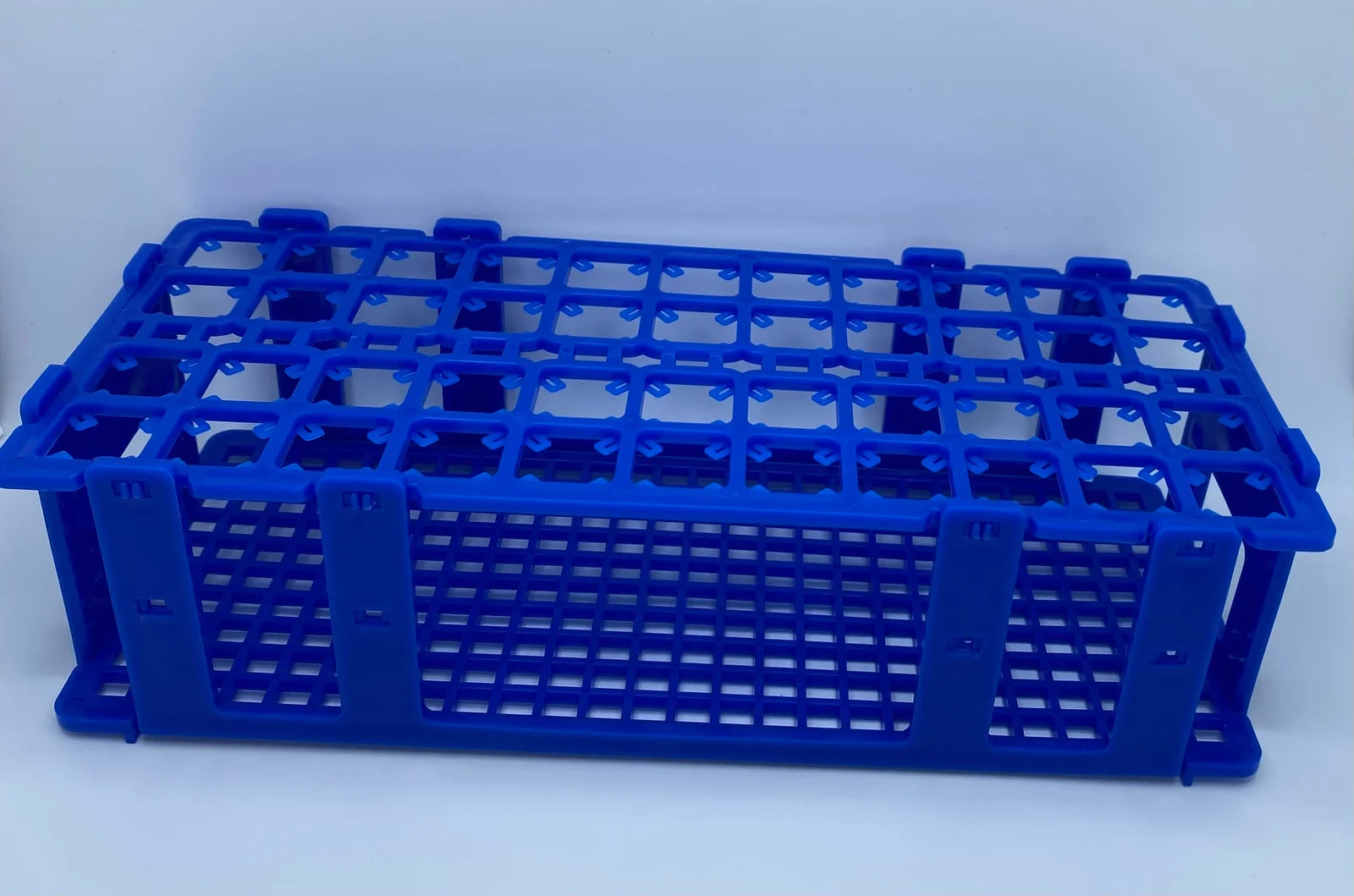 Tube racks for 15 mm test tubes (Pack of 10)
---
HIGH QUALITY: This tube rack is made of solid plastic, sturdy, light weight and durable to use. 
HOLDS 44 TEST TUBES: 
EASY TO INSTALL: Three-tier design permits convenient insertion and removal of tubes. Easy to disassemble and install, convenient to carry. 
EASY TO CLEAN: Durable and long service life, easy to clean.
Need additional payment options for large purchases? We are happy to help, please contact us at 1.833.548.8378 or email sales@traxconnects.com.