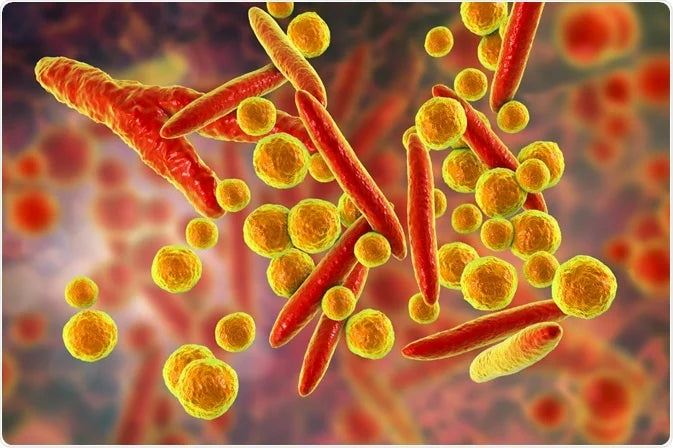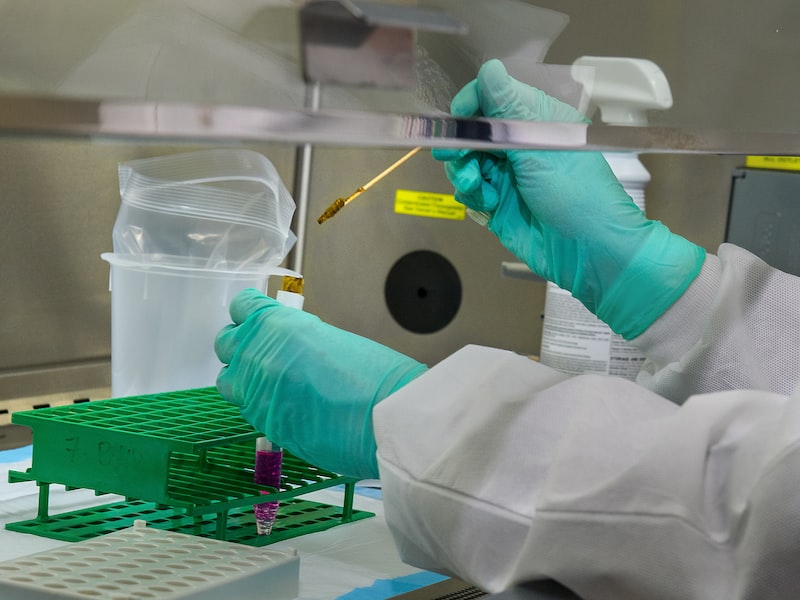 When selecting a universal PCR master mix, the biggest pitfalls to avoid include: Incompatible reaction conditions: Some master mixes may not be suitable for certain types of PCR, such as high-th...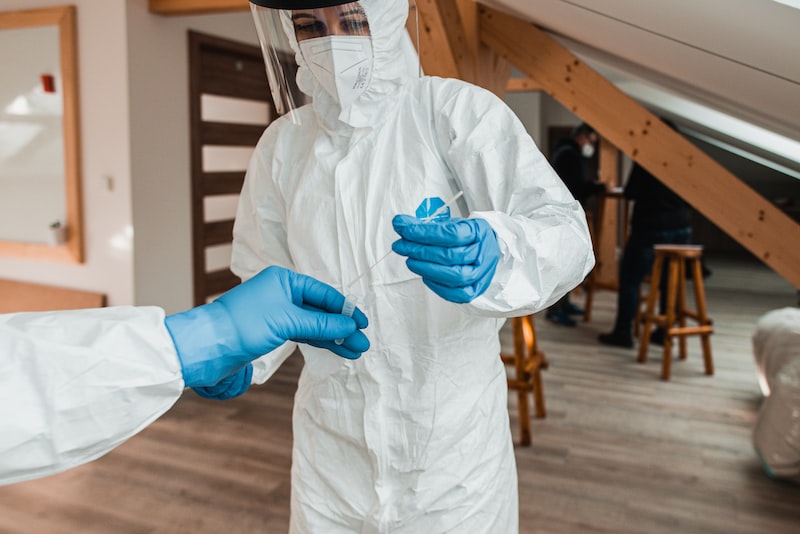 What is a PCR Master Mix? A PCR Master Mix is a pre-made mixture of all the reagents necessary for polymerase chain reaction (PCR), except for the template DNA and the specific primers. This incl...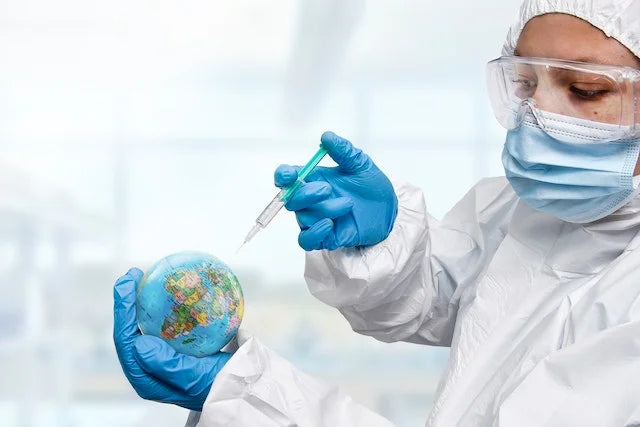 PCR, or polymerase chain reaction, is a widely used molecular biology technique for amplifying specific DNA sequences. A PCR reaction involves the use of primers that are specific for the desired D...