Capture Collective Case Study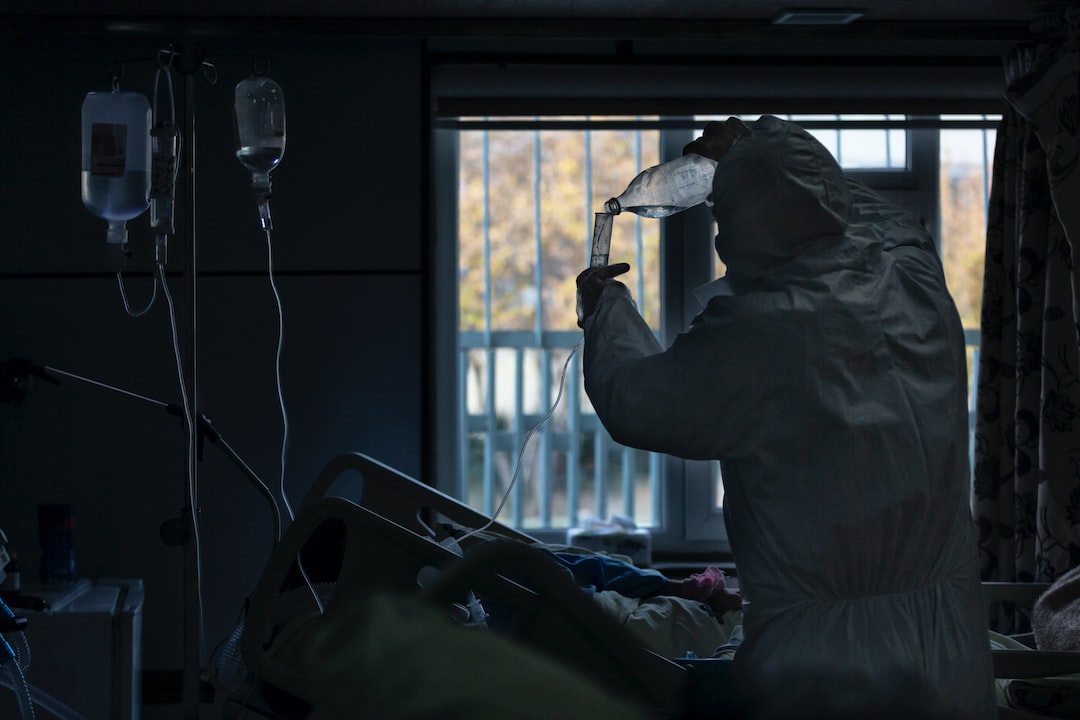 Capture Collective Case Study
Trax Lab Systems
Capture Collective
Capture Collective was born out of The Ohio State University. Inventor Dr. Naduparambil K. Jacob and The Ohio State University teamed up with Ikove Capital, to bring innovative solutions to the market. Trax Lab Systems partnered with Capture Collective to set up a high-throughput, molecular lab, in a 40-foot shipping container at Terminal 2 of Honolulu International Airport.
Specifically Designed
The lab was designed to keep the Hawaiian tourism industry up and running throughout the pandemic and to keep the islands safe and Covid free. The mobile airport lab had the ability to process up to 10,000 PCR tests per day and provided test results in under six hours.
The entire lab is staffed and run by local Hawaiian residents which helps maintain consistency. The entire lab was constructed in under one month and was designed to process travelers arriving from the U.S. mainland and international destinations.
Trax Lab Systems became involved with implementing this solution and was the supplier for all of the equipment, setup, and validation.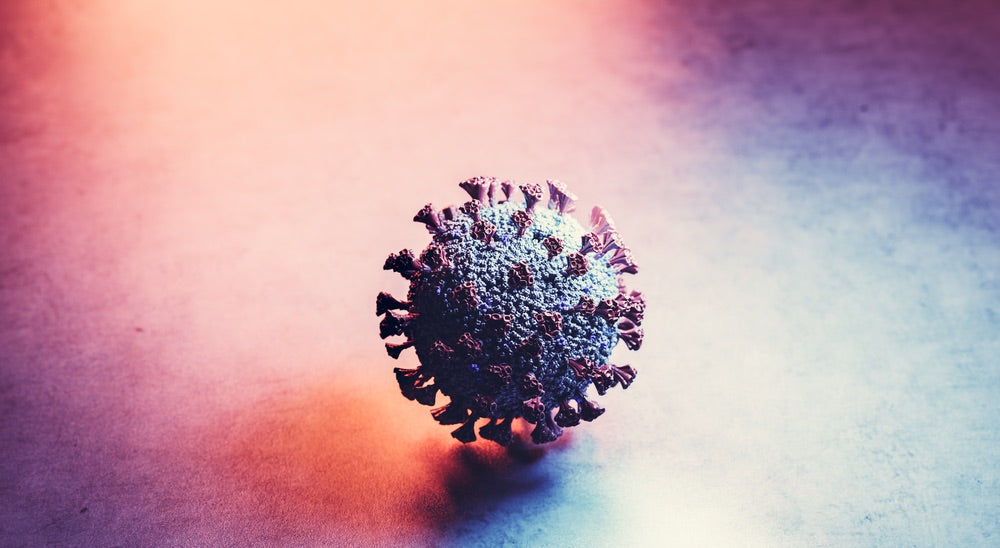 Trax also supplied all of the PCR tests, extraction kits, swabs/VTMS, and PCR consumables. As an additional service offering Trax built a custom inventory management system, and maintains all supply and logistics efforts post lab opening. The lab was responsible for the Hawaiian tourism opening safely during the pandemic and received many accolades from local government officials and other organizations.