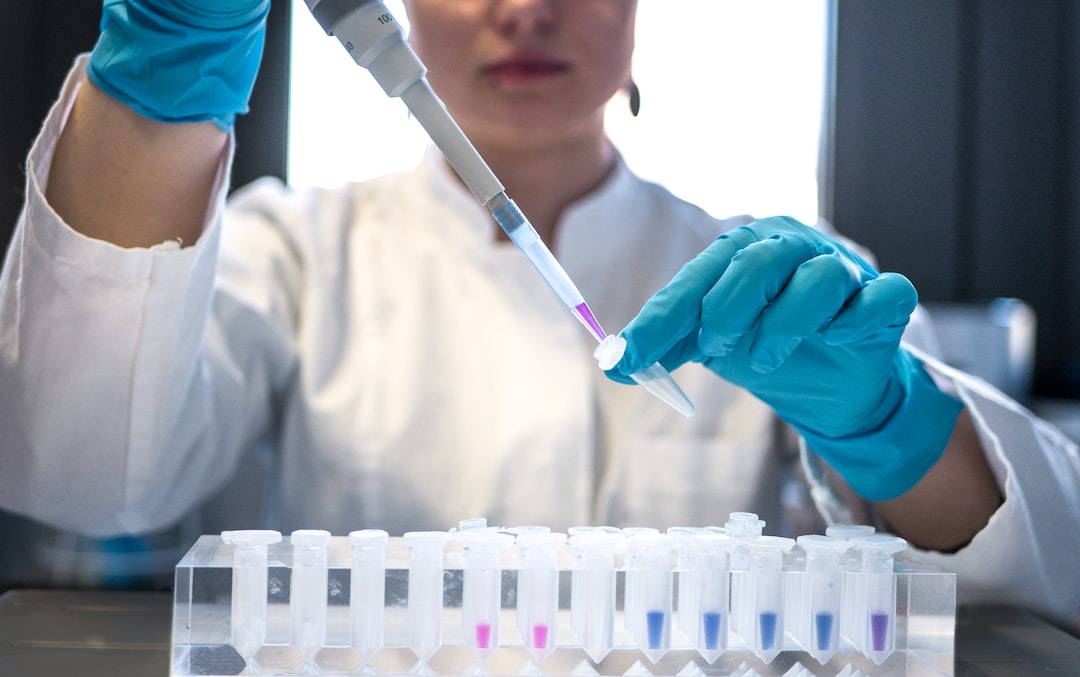 Our Vision
PCR LAB SOLUTIONS
For over 20 years, Trax Lab Services has delivered. A Service-Disabled Veteran-Owned Small Business ("SDVOSB") registered with the U.S. Departments of Veterans Affairs, Defense and Administrative Services, Trax has partnered with local, state and federal governments as well as hospital systems and molecular laboratories around the globe to deliver medical supplies and lab equipment. 
From its humble beginnings as a small, one-man regional supplier out of Columbus, Ohio to a multi-continental medical and lab equipment force, Trax has come through for customers in some of the most complex logistics profiles imaginable. For example, in the early weeks of the COVID-19 pandemic, a US State sought out Trax to help it secure tens of millions of PPE items on a three-week timeline – at a time when global PPE supply chains had completely seized up. Not only did Trax meet the challenge, it was able to supply the vital PPE to the state government with a week to spare. To make the impossible possible, Trax was able to draw on its decades of global manufacturing relationships and international logistics experience. This is how Trax delivers.
Today, Trax delivers for hundreds of customers in the medical and molecular laboratory industries. And the secret to our success is simple: we provide our customers with the innovative products and bespoke technical support that give them a competitive advantage in the marketplace. We work directly with our global biotech and manufacturing partners to help develop best-in-class, high-tech PCR reagents and technologies for a broad range of applications. From standard endpoint PCR Kits for basic experiments to highly sensitive quantitative PCR reagents to sophisticated One-Step solutions for gene expression analysis, our portfolio offers a solution for any PCR related application.
From our customer services representatives to our technical support providers to our international logistics manager to our Chief Executive Officer, our entire team is focused on helping our customers increase productivity and efficiency. Feel free to contact us to explore how Trax can deliver for you.
Trax has offices in the United States, Columbus and Cincinnati Ohio, Germany, United Arab Emirates, and Hangzhou, China.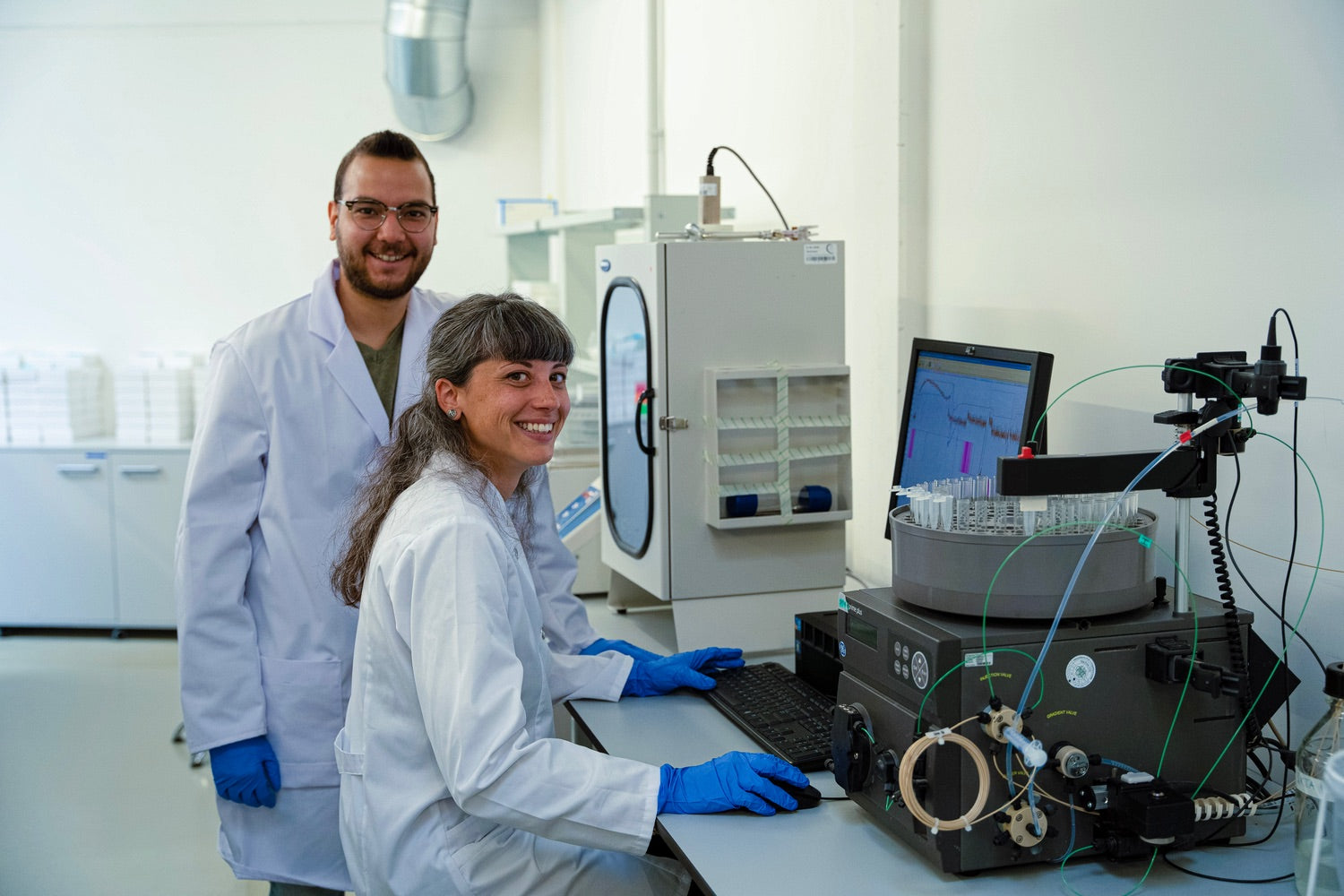 PCR Made Simple
Genetics and bioengineering are at the core of
what we offer and are used for directed
in-vitro evolution of novel enzymes with
improved properties for Research and
Diagnostics.

Our products have a strong patent and IP portfolio, including
proprietary methods for molecular evolution
and bioprocess engineering, resulting in more accurate, robust,
powerful polymerases and better PCR results.

PCC-manufactured products are certified
after the ISO Norms ISO 9001:2015 (for the
development, distribution and production of
molecular biological, cell biological and PCR
products) and ISO 13485:2016 for the design,
production and distribution of Medical
Devices and associated Technical Services.
REAGENT CATALOG
We Meet Our Clients Where They Are...
Through the power of collaboration, we can get you where you need to be with services, technical support, and cutting-edge products.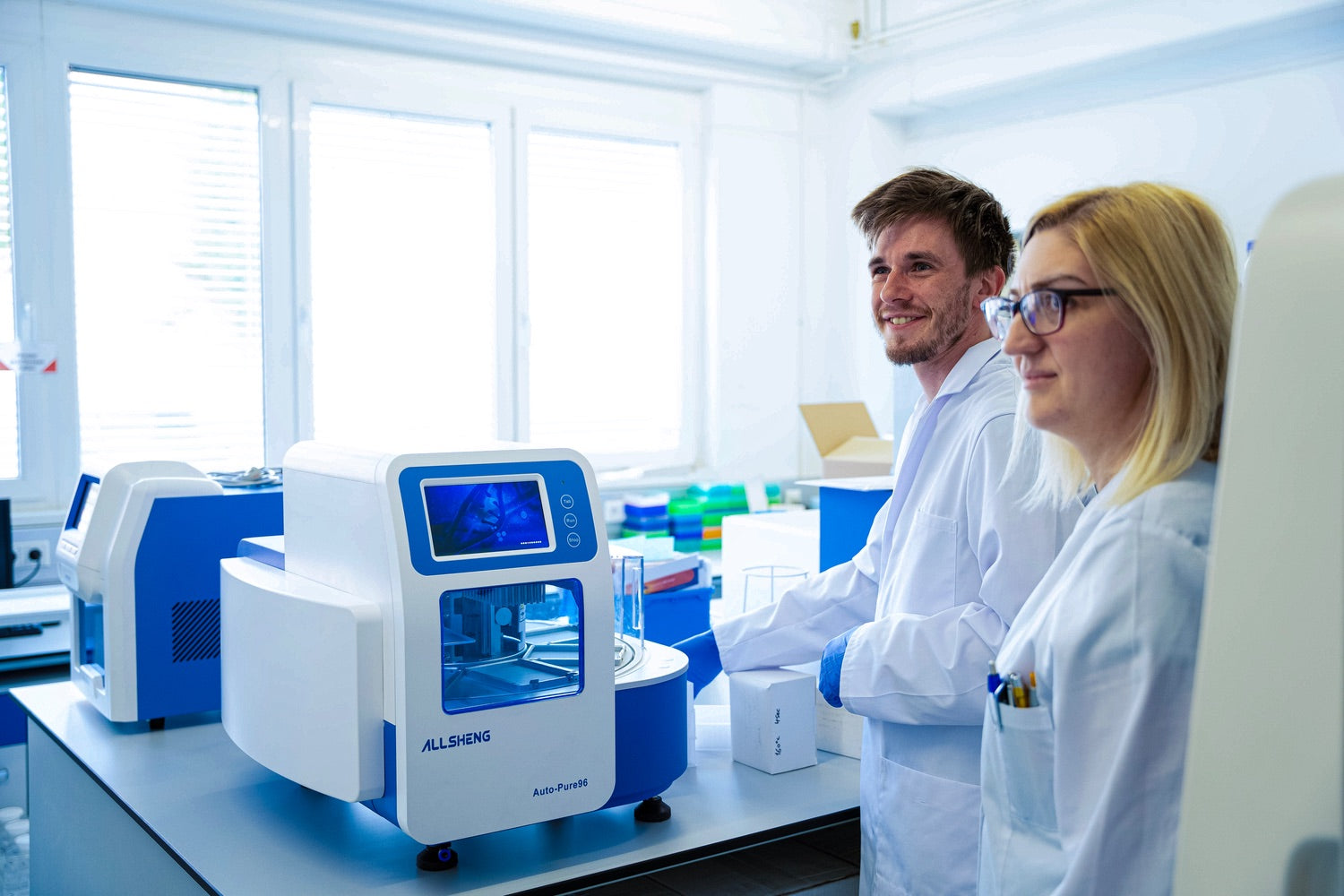 From Production to Validation
Our value proposition is straightforward:
Unrivaled Quality
Unbeatable Prices
Unmatched Technical Support
SHOP ALL